With such a long UAE history in both trade and retail, our knowledge is extensive. We understand that quality of service is vital to establishing a successful business and look to establish long term, supportive relationships with our producers and clients alike.

Importers & Wholesalers
Given the breadth of our range and top quality exclusive brands, we are in the enviable position to offer unique support and advice to regional importers across a host of wine related subjects such as suitable selections for both their on-trade and retail end customers, promotional implementation and execution, logistics planning, category management and product training.


On-Trade
We cover all aspects of on-trade consulting including advice on compiling wine lists, price structuring, bespoke house-pouring projects, event coordination, staff training programmes and supplier reviews to help optimise sales and margins.

Retail
With our deep knowledge of liquor retailing, that includes a reputation for delivering award-winning design, Liquid Solutions is the ideal partner to offer relevant advice, focusing on profit margins, promotional activity, customer satisfaction and ultimately, repeat business that we know defines the success of retail.

Duty Free
We have an enviable depth of understanding when it comes to Duty Free operators. Supplying top wines and spirits at the sharpest prices in an innovative way and on an exclusive basis make us an attractive alternative to huge, faceless suppliers or ones that only supply from one country or region.

Airlines
With over 25 years supply know-how to the key Middle East airlines, including 6 years as sole buyer for the world's leading airline, your unbiased sourcing and process management could not be in better hands.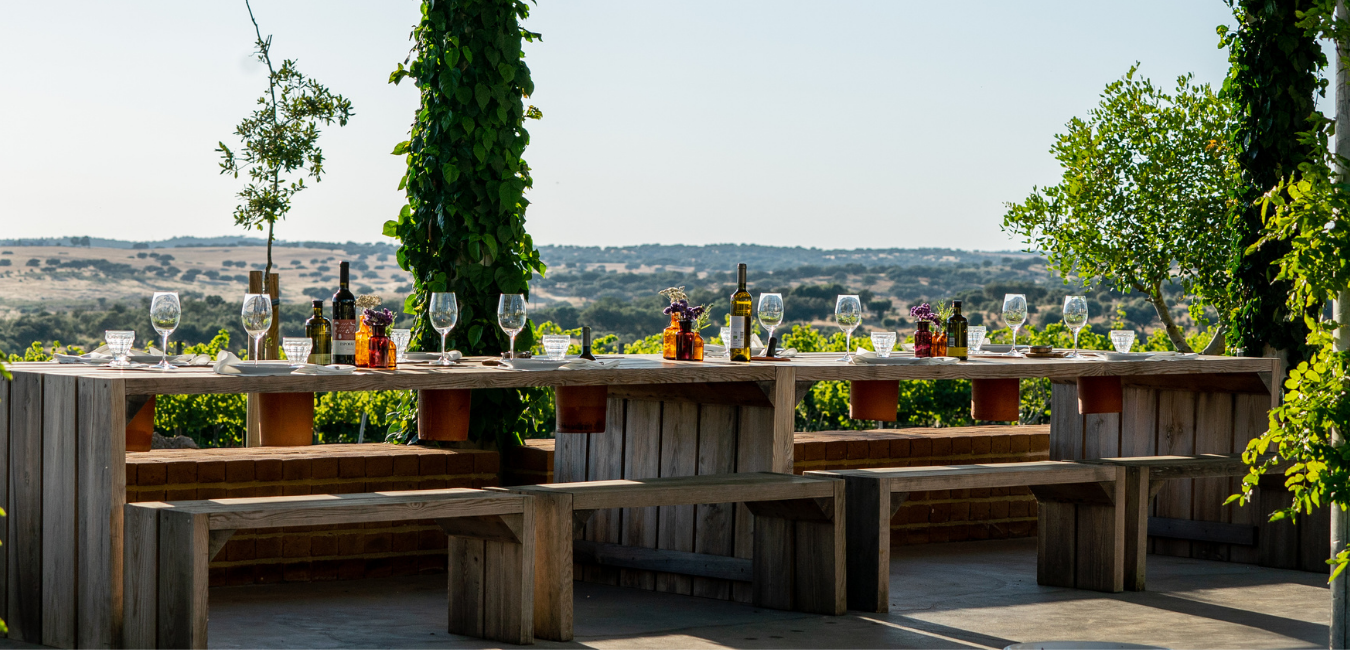 Consultancy & Private Clients
Our Managing Director brought the fine wine category to the Middle East and as a result, it has developed into one of the most exciting markets for fine wines over the last decade. Top producers place their trust in Liquid Solutions and because of our close relationships with the leading brokers in Bordeaux, London and Hong Kong, we offer unparalleled cellar management advice to private clients all over the world.